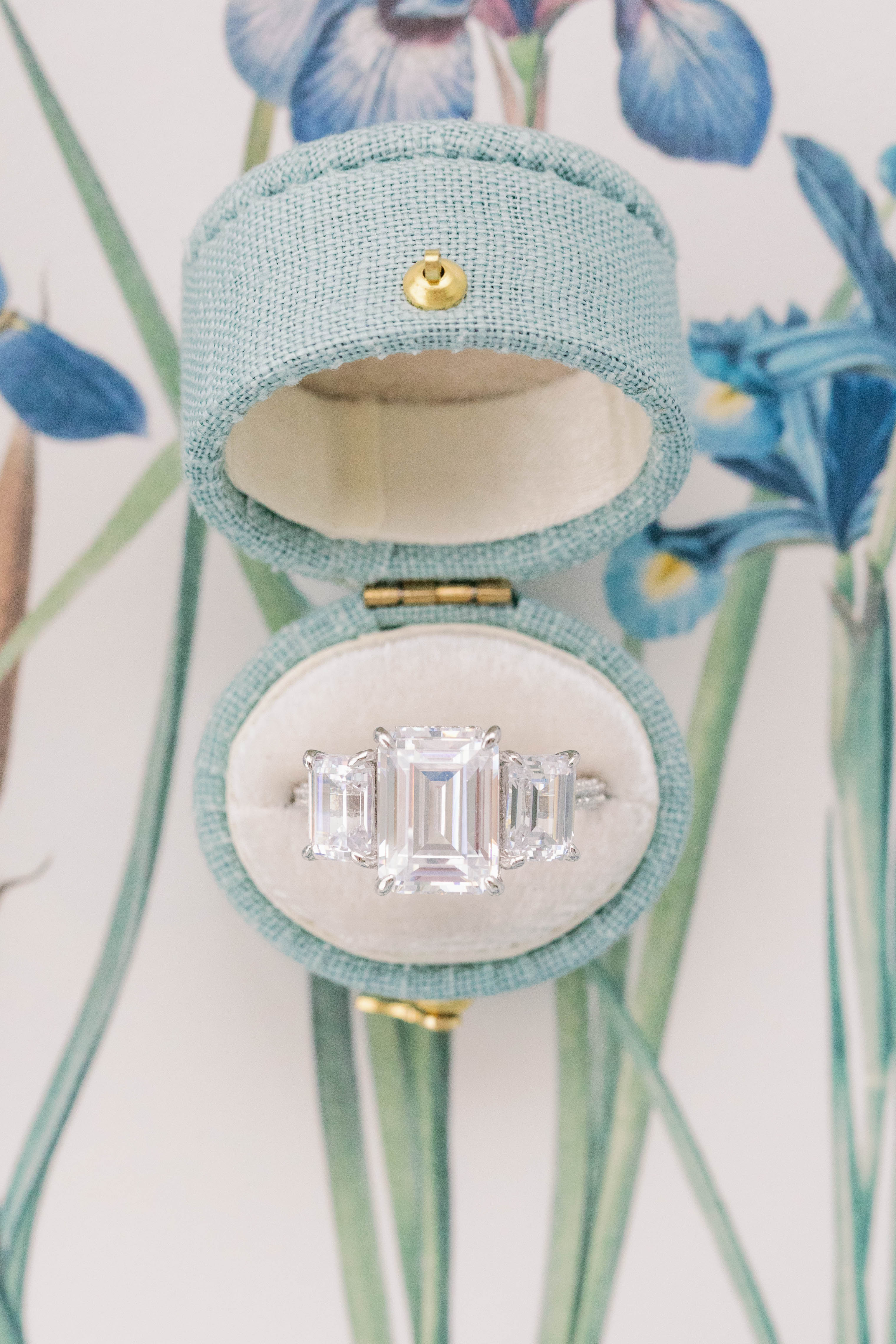 create your own ring
step 1

BOOK AN APPOINTMENT

Whether you have a design in mind or you're just getting started, we will educate and guide you towards creating the perfect ring. You'll be able to make an informed decision while staying within your investment, timeframe, and design preferences.

step 2

DESIGN YOUR RING

After your Design Session, we'll create a CAD (computer-aided design) based on what we discovered. We will go through as many iterations as necessary to design your truly custom engagement ring.

step 3

PREPARE TO PROPOSE

Once your design is approved, we will start the 2-4 week process of creating your unique ring. Then you get to pop the question and celebrate your special day!
some of our favorites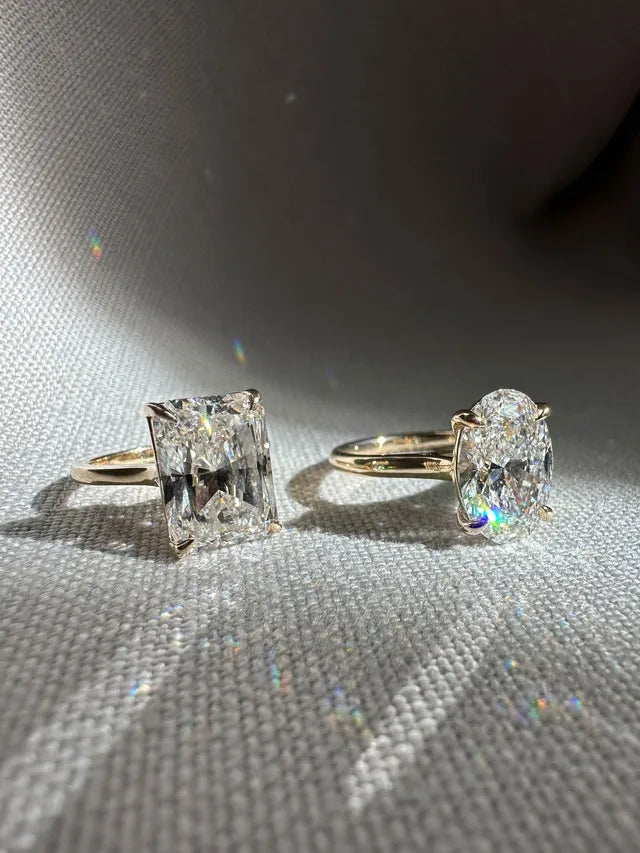 All rings are available in yellow gold, rose gold, white gold and platinum.
some more inspiration